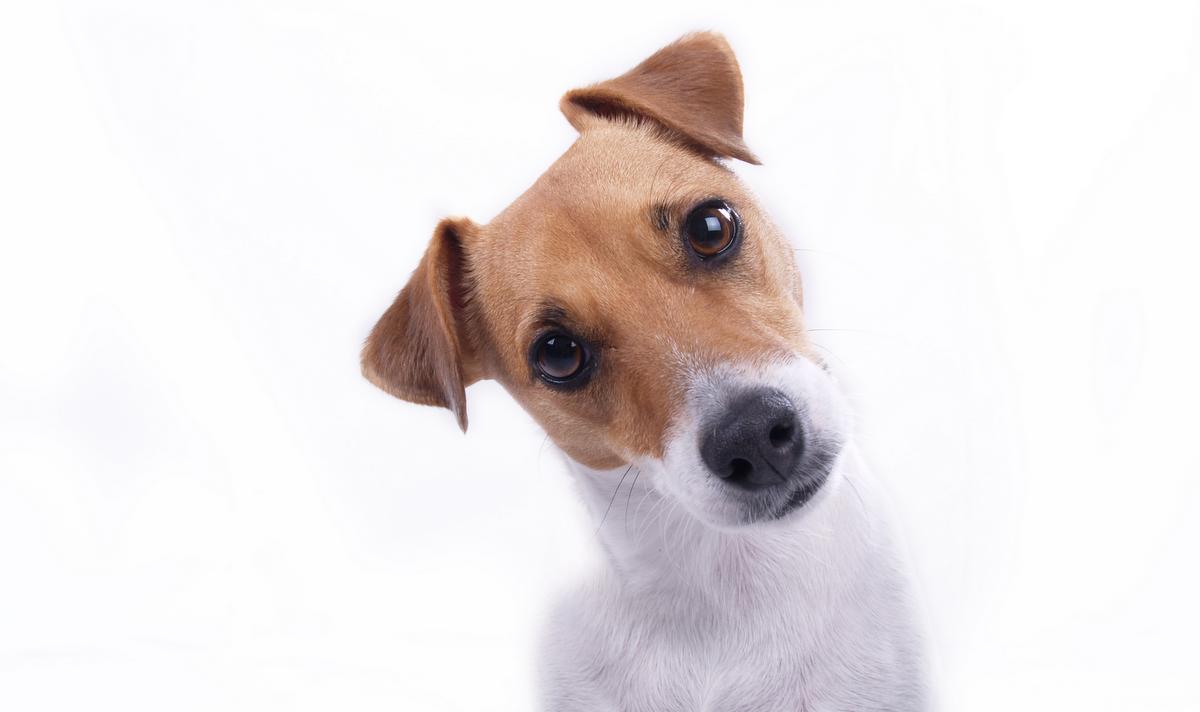 Fairline will be closing early on Friday 9th July for our annual holiday.
In spite of the challenges of Covid we have been extraordinarily busy and would like to thank all our staff for their hard work during these very strange times and our customers for their continued support.
We will re-open on Monday 26th July and will continue to operate on an appointment only basis.
Appointments can be made by telephoning us on 02838871779